Free Report:
What Every Business Owner Must Know About Hiring An Honest, Competent, Responsive And Fairly Priced Computer Consultant
Let's face it, not all IT consultants are created equal. The question is, which one will give you honest, straightforward and ACCURATE advice and which ones will overcharge you, not deliver on promises and (potentially) make things worse due to gross incompetence? Don't trust your critical IT operations to just anyone!
Download This Free Report To Learn: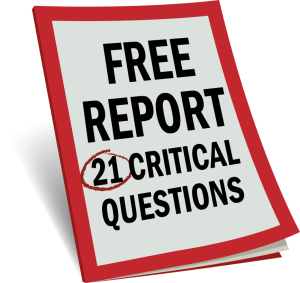 1
2
3
4
5
6
7
AIM Services specializes in delivering full-service IT support for small and medium businesses in the TEXAS. Click here to learn more about us.
FREE GUIDE
What Every Business Owner Must Know About Hiring An Honest, Competent, Responsive And Fairly Priced Computer Consultant